Staying Sharp: Strategies for Taking Care of Your Brain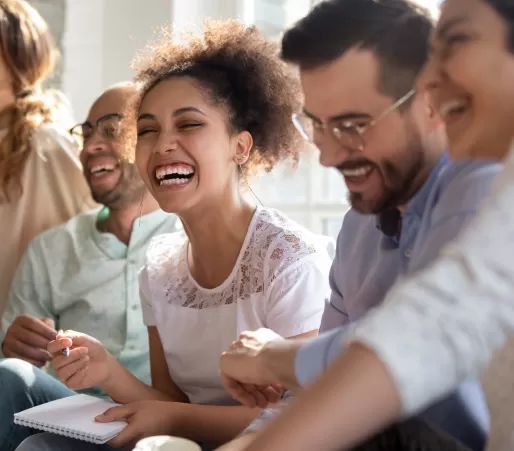 Every day brings exciting new findings in brain research. We now know the brain is plastic and that we have the capacity to re-wire brain circuits and to grow new neurons. In this session, learn ways to take care of your brain and some simple strategies to improve our ability to learn and remember new things.

Sheryl Kaplan is a Licensed Clinical Social Worker and a Credentialed Prevention Professional with over 30 years of experience providing individual, family and group counseling for children, adolescents and adults. Ms. Kaplan was a school social worker employed by Capital Region BOCES for more than 26 years. During that time, she worked as a Student Assistance Counselor and Prevention Program Provider in elementary, middle and high schools across the Capital District. Ms. Kaplan is now a full-time trainer and consultant who specializes in the application of brain-based research for social work and related professions.
Part of the Mental Health Workshop Series
Date
Saturday, January 20 2024 10:00 am - 11:00 am
2024-01-20 10:00:00 2024-01-20 11:00:00 America/New_York Staying Sharp: Strategies for Taking Care of Your Brain Every day brings exciting new findings in brain research. We now know the brain is plastic and that we have the capacity to re-wire brain circuits and to grow new neurons. In this session, learn ways to take care of your brain and some simple strategies to improve our ability to learn and remember ... Guilderland YMCA Guilderland YMCA
Location
Guilderland YMCA
250 Winding Brook Drive, Guilderland, NY, 12084
Contact