25th Annual CDYMCA Golf Classic Results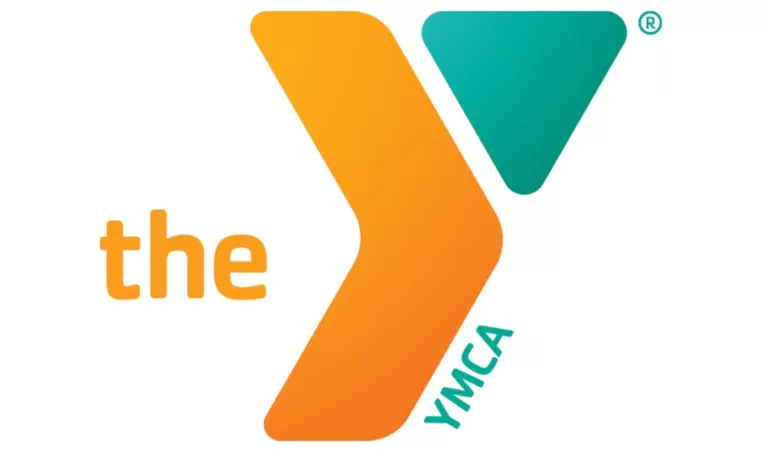 Congratulations to the Winners!
First Place: Matrix Fitness
Second Place: Tri City Rentals
Third Place: Rick Barlow's Foursome
Putting Contest: Mike Pappas
Long Drive:
John Del Priore (Hole 4)
Jennifer Kelleher (Hole 4)
Roger Saillant (Hole 17)
Michelle Pyan (Hole 17)
Tyler Paluba (Hole 20)
Paula Berkowitz (Hole 20)
Closest to the Pin:
Jerry Beck (Hole 7)
Alan Alexander (Hole 13)
DJ Johnson (Hole 23)
Thank you for your support! 
Didn't get a chance to attend? You can still make a difference! Donate below to support youth programming in the Capital Region.