9 Miles East and Capital District YMCA Launch Partnership for Healthy Living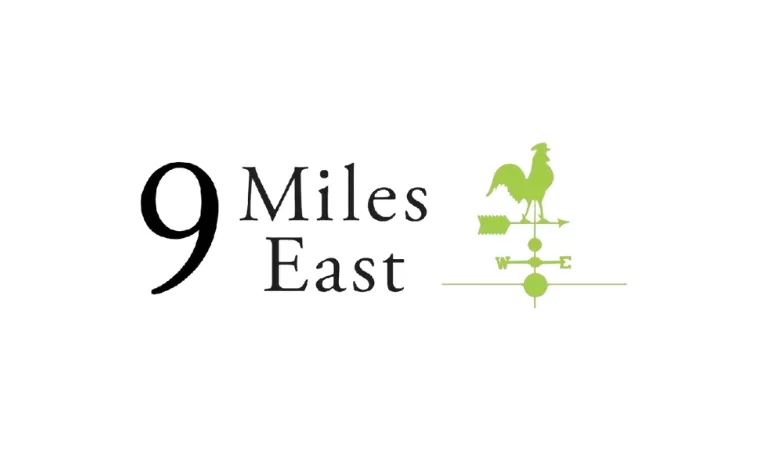 New Program Delivers Healthy Food to CDYMCA Facilities
Albany, NY - The Capital District YMCA (CDYMCA) and 9 Miles East, located in Northumberland and Saratoga Springs, are launching a new partnership.
The new partnership will bring weekly deliveries of healthy meals from 9 Miles East to CDYMCA locations including the Guilderland, Greenbush, and Southern Saratoga (Clifton Park) YMCAs. To support the Y's mission of serving those with health disparities, 9 Miles East is offering a variety of meal plans to choose from, including a menu designed and tailored for looking to better manage their blood sugar.
"The Capital District YMCA is excited to partner with 9 Miles East on this new program," said CDYMCA Director of Marketing Emily Lang. "We support people of all ages and backgrounds and having access to nutritious foods is essential to be healthier in spirit, mind, and body."
A portion of the proceeds will benefit the CDYMCA's youth programming and healthy living outreach.
"Our mission is to bring high-quality, healthy food to busy people, which directly aligns with the CDYMCA's program,' said Tyler Spangenberg, Market Director, 9 Miles East.
In addition to expanding meal delivery services to additional CDYMCA facilities, 9 Miles East and the CDYMCA are working together on future programs to increase access to healthy foods and nutritional education.
Non-members are welcomed to join the program.
To sign up and learn more, visit https://cdymca.org/9mileseast/