Capital District YMCA Commemorates Black History Month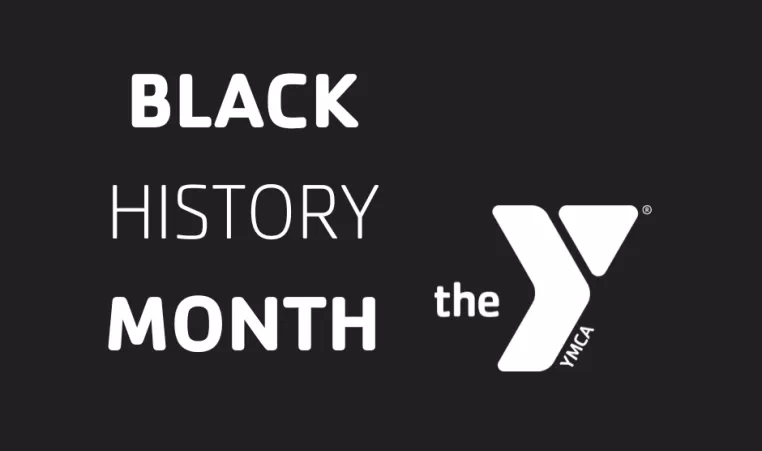 Capital District YMCA Releases Video Series, Marks We Were Black Day, and Celebrates Legacy of Black Leaders in Y Movement
Albany, NY - The Capital District YMCA is commemorating Black History Month throughout February through its programs and a new video series highlighting the impact of these programs. The history of the CDYMCA – like the history of the United States – is a story of incremental progress toward greater inclusion and equity for all.
BLACK & LATINO ACHIEVERS PROGRAM
The Capital District YMCA offers a free, life changing program for high schoolers. Our Black & Latino Achievers Program welcomes students from all backgrounds and helps them develop skills, raise their academic standards, graduate from high school, and focus on career goals. Founded in 2004 by CDYMCA President and CEO Dave Brown, this program has expanded to several area school districts including Albany, Amsterdam, Troy, Schenectady, and Rensselaer.
Achievers set exciting career and education goals and get the help they need to achieve those goals through weekly meetings, field trips, internships, and more. Alumni of the program include Cedric Carter, Vice President, Senior Relationship Manager at TD Bank, Carmen Duncan, Chief Coach and Founder of Mission Accomplished Transition Services, and Travon Jackson, President of Bluelight Development and founder of the South End Grocery Store.
AFRICAN HERITAGE PARADE
The African Heritage Parade was started in 2019 to share the history of the African Diaspora in the Capital Region and to celebrate the black men and women who changed
our community. Held in Albany, this parade kicks off the city's Juneteenth celebration. We are excited to announce the date for the 2023 African Heritage Parade on Saturday, June 17. This year's event will feature an entire weekend of activities, kicking off on Friday night with a special reception. More information will come in March 2023.
DAVE BROWN
Dave Brown is the first black president of the Capital District YMCA. Brown came to the area to help run the Albany YMCA in 1994, serving as Executive Director of the Albany YMCA and then the Guilderland YMCA. He joined the administrative staff as COO of the association before becoming the President and CEO in 2007.
Brown was mentored by one of the first black YMCA presidents in the country, Ron Sargent. As Dave explains, "Now what really kept me going was our next door neighbor, Ron Sargent. He was the President and CEO of our Y, and he was one of five African-American CEOs in the country. I got different jobs in high school and college, working as an after-school counselor, camp counselor; I was getting all these experiences at the Y without even realizing it! And I had this man as my mentor, not even really fully understanding what he was doing. He went on to be the national field executive for the Midwest. He helped me get my first professional job at the Rochester Y, and I said, 'Geez, I'll do this for a year until I find a real job.' But one thing led to another, and I ended up in Albany, and I've been with the Y ever since. He's been my mentor and friend."
Brown is the past chair of Diversity and Inclusion Council for the YMCA of the USA and the past chair of the YMCA of North America Network (2017-2019) which comprises the top 70 YMCAs in North America. In 2006 and 2012 he was the recipient of the New York State Governor's African American Community Distinction Award, and in 2013 Mr. Brown was recognized by Governor Cuomo receiving the New York State African American Public Service Award.
WE WEAR BLACK - FEBRUARY 25
Join the CDYMCA for #WeWearBlack on Friday, February 25 to take a stand against injustice and racism in all forms. Hosted by the Y's African American Resource Network, We Wear Black in unity with those who are working daily to fight injustice, prejudice, and inequity.
To see the video series and learn more about the CDYMCA's programs, visit https://www.youtube.com/@CDYMCA