Guilderland YMCA Hosting Food Drive on Tuesday, September 13 from 4-7 pm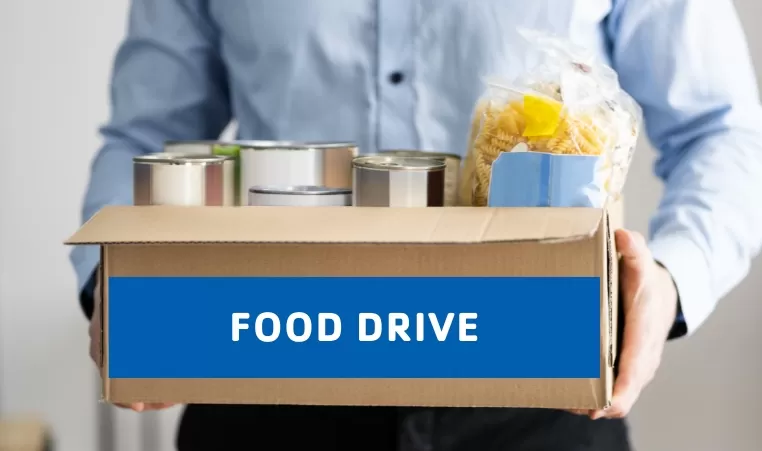 Guilderland, NY - To address the rising rates of food insecurity in the Capital District, the Guilderland YMCA is hosting a food drive on Tuesday, September 13 from 4-7 pm at their facility 250 Winding Brook Road, Guilderland, New York.
"With the rise in inflation and gas prices, families are seeing their budgets stretched thinner and thinner," said Emily Lang Anastasio, Director of Marketing. "The Capital District YMCA is committed to combating food insecurity and ensuring every family has the resources needed to thrive."
This food drive will benefit the Guilderland Food Pantry, St. Madeleine Sophie Food Pantry, Altamont Community Food Pantry, and New Scotland Community Food Pantry. Items can be dropped off at the Guilderland YMCA in the drive-thru food drive or purchased off of an Amazon wish list that will be delivered to the Guilderland YMCA.
Most needed items include:
● Canned fruit
● Canned vegetables
● Peanut butter
● Cereal
● Gluten free items
● Snack Packs for kids to bring to school
● Apple juice
● Tuna
● Deodorant
● Laundry Detergent
● Garbage Bags
● Mouthwash
● Toilet Paper
Amazon Wishlist: https://www.amazon.com/hz/wishlist/ls/2CV2QSYOP5NPF?ref_=wl_share&fbclid=IwAR2WeZl9-W0HcJLZjogOLclyG573WkaMahoTvXDpPGL__8s4VANOOBvt4qs