Les Mills Master Classes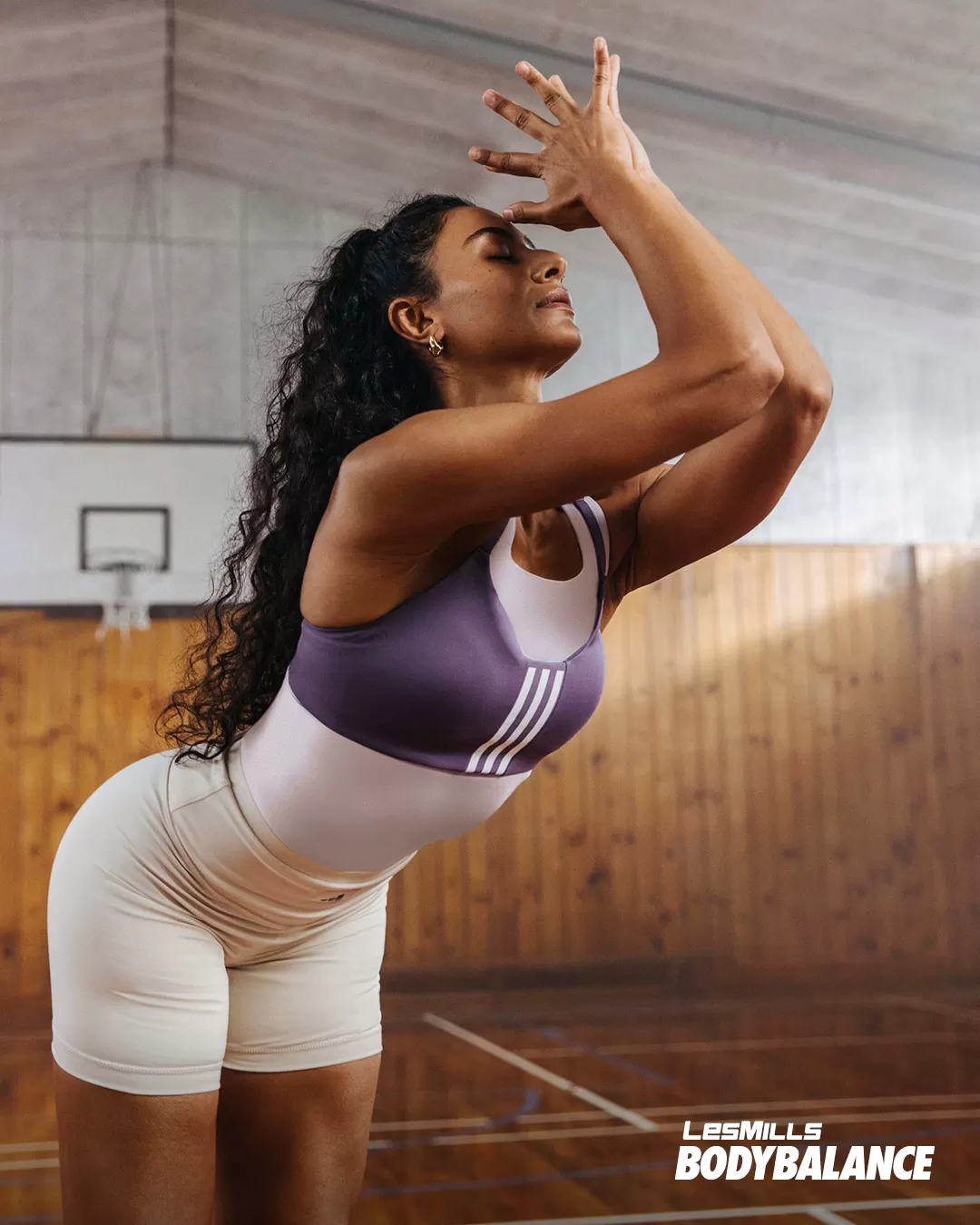 3:05 – 3:35pm – LES MILLS TONE Express Masterclass
LES MILLS TONE™ is the optimal mix of strength, cardio, and core training. It's an all-in-one functional fitness mix that gives you the freedom to work out at your own intensity.
3:40 – 4:10pm – BODYBALANCE Flexibility Express Masterclass
BODYBALANCE™ is the yoga-based class that will improve your mind, body, and overall wellbeing. With elements of Tai Chi, Pilates and yoga moves, you will strengthen your entire body, improve flexibility and reduce stress. Please bring your own yoga mat.
How to Register: If you don't already have a Les Mills Connect account, please click here to create one for free. Log into Les Mills Connect here, then copy & paste this event link into your browser to register for the session at $0. This event will not appear to the general public on Les Mills Connect and the event link will display an error message unless you're already logged into Les Mills Connect, so please follow the steps as outlined.
Date
Sunday, October 1 2023 3:00 pm - 4:15 pm
2023-10-01 15:00:00 2023-10-01 16:15:00 America/New_York Les Mills Master Classes 3:05 – 3:35pm – LES MILLS TONE Express Masterclass LES MILLS TONE™ is the optimal mix of strength, cardio, and core training. It's an all-in-one functional fitness mix that gives you the freedom to work out at your own intensity.   3:40 – 4:10pm – BODYBALANCE Flexibility ... Greenbush YMCA Greenbush YMCA
Location
Greenbush YMCA
20 Community Way E., Greenbush, NY, 12061
Contact